Discover a stunning city by bike with a local-expert.
Feel the city atmosphere.
Ride Lisbon Bike Tours shows you Lisbon like nobody else can – with smaller groups, hidden gems, quirky history and amazing photo opportunities.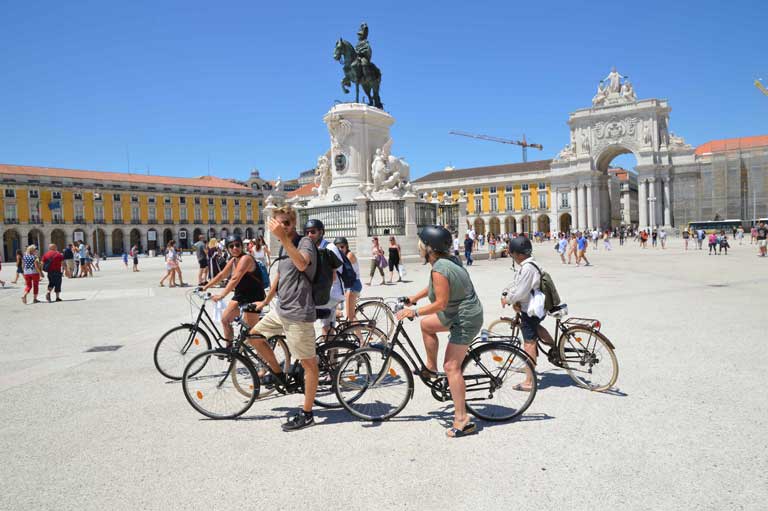 "The tour was amazing! In my opinion it is a must-do when you are in Lisbon. Super interesting, exciting and unique experience!"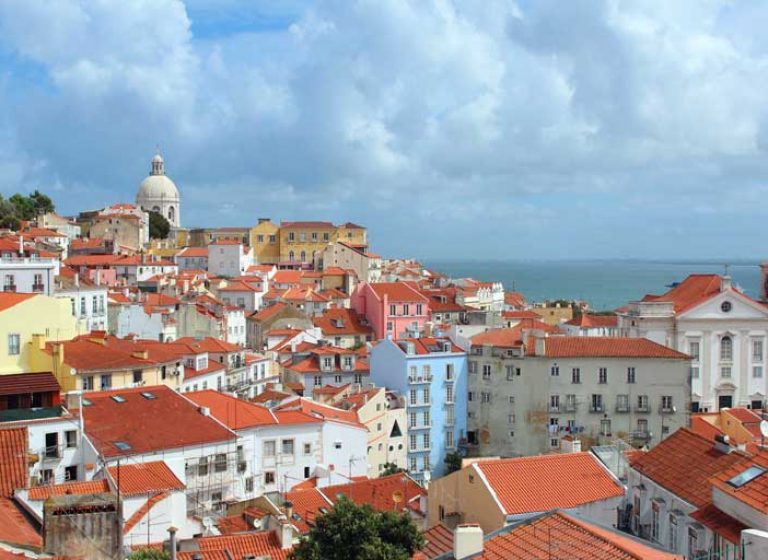 Our mission is to show you places you won't find in any guidebooks. You'll feel like a real lisboets on our tours.​
"Thomas has a very deep understanding of the local culture and people. He was very friendly and enthusiastic to show us around. The tour was full of accurate informations, nice places and interesting facts. We got to discover Lisbon from a different angle. We also got a taste of local drink and the best pasteis of the city, according to him (and we agree ;))"
Biking is the best way to see the city, hands down. You'll cover more ground than you could by walking, and follow a route you'd never see on a bus tour. If you want to get the most out of your time, our bike tours are definitely the way to go!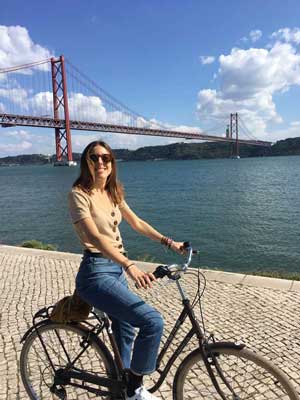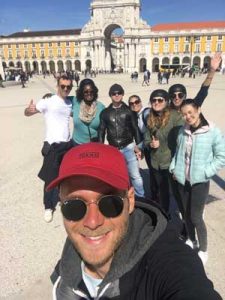 Hey there I'm Thomas! I'm 26 years old and I love to explore new places and learn about history. A European-tour by bike during a year made me understand that riding a city by bike let you see much more things and is perfect to get around and feel it atmosphere. I finally settled down in that lovely city full of history where I'm offering my knowledges during a tour for already hundreds of happy travelers. I look forward to share with you my expertise of that beautiful city by bike!​