Top 10 Team Building Activities in Lisboa
Lisbon has quickly become the most trendy destination in Europe. And the Portuguese capital known as Lisboa has what it takes: an ideal geographic location near the sea, optimal weather conditions with 260 days of sunshine per year, renowned gastronomy and friendly people.
All the conditions are there to make it one of the most popular destinations in Europe. Lisboa is also very appreciated for its attractions and has become an important place in the organization of Team Building. Indeed many tours are offered and it can be complicated to find out what to do and what to see.
This is why we have created a mini guide and listed the best activities to do in Lisboa for a Team Building.
#1- Discover Lisbon on a Bike Tour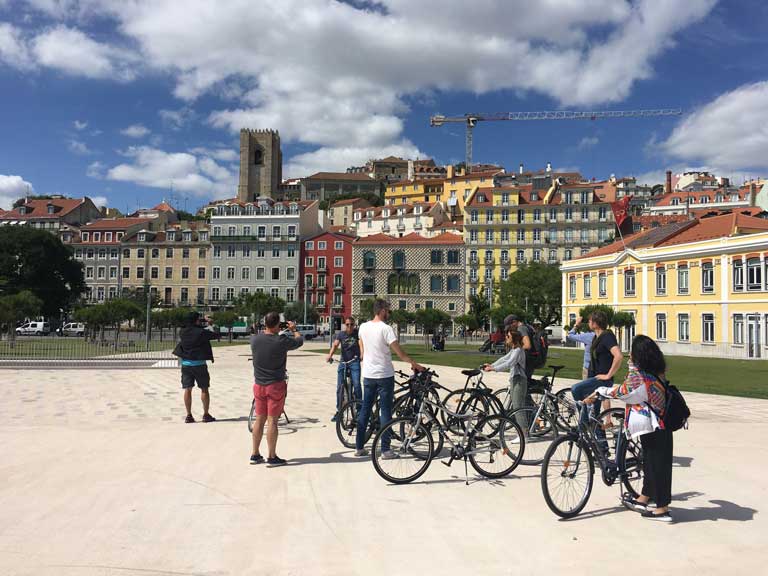 Contrary to popular belief, Lisboa is a city where cycling is fun. Since 2010, lots of infrastructures have been created and long cycle tracks connect the 4 corners of the city. The company RideLisbon, which organizes bicycle tours for team building, has designed a tour to explore the city and its historic districts for half a day.
During 3h30 participants who will meet in the city center will explore two emblematic districts of the city. First, they will discover Alfama, the oldest district, known here to be a village in the city. It will be time for the participants to learn more about the local culture and especially to be able to meet some of the local people from Lisboa.
Then they will leave the bustle of the center to get to the most beautiful cycle track in Europe which connects the downtown to Belém for 7km. What make beautiful photos and weld the teams! Isn't that the goal of a team building? If you want to know more, check out that link below. 
#2 -

Taste Portugal flavors during a Food Tour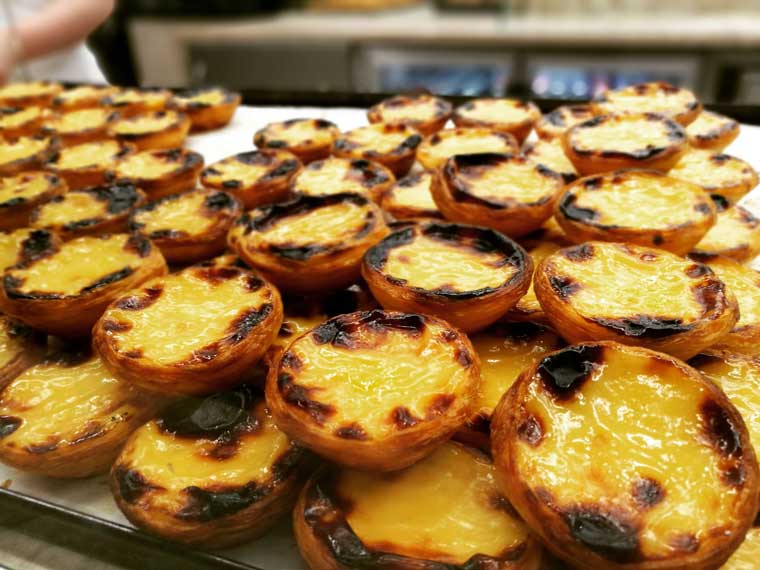 It is often said that you don't know a country if you don't know its gastronomy. This is a bit like the philosophy of Treasures of Lisboa, to make you discover the local cuisine through anecdotes and historical facts.
During 3h30, participants will explore the Aflama district and taste 14 specialties of the Portuguese cuisine. Also recommended during a team building in Lisboa.
#3 -

Admire the sunset on a Sailboat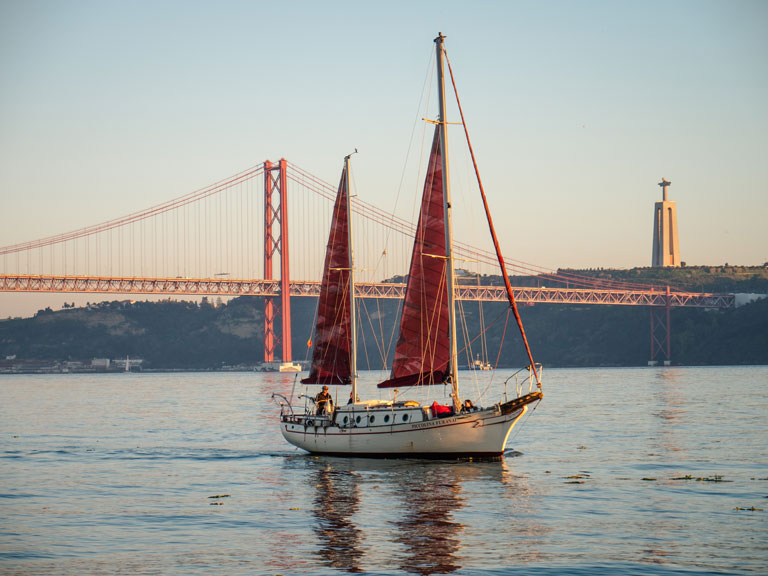 The river that borders Lisbon, the Tagus, offers one of the most beautiful views. Admiring the scenery on the banks of the Tagus as via a bike tour organized by RideLisbon or on the Tagus is quite different. A boat cruise offers another panorama of the absolutely splendid city. Generally, the companies of boat tours often offer the same activity, ie visit Lisbon during the sunset.
We recommend the company Sailing Lovers, specialized in team building. 
#4 -

Workout your brain with an Escape Game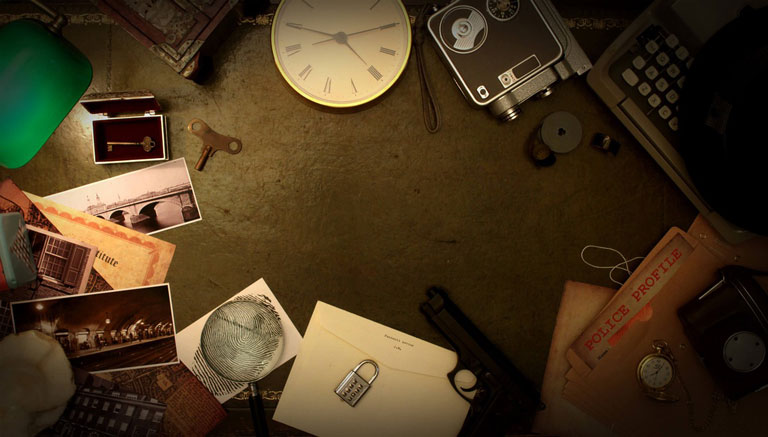 Certainly, it is not the most original activity during a team building but it is an experience that appeals to everyone.
The European leader EscapeHunt has designed 3 different games that retrace the history of Lisbon. It's the right way to combine culture and entertainment during an activity. 
#5 -

Drag Queen Taste Experience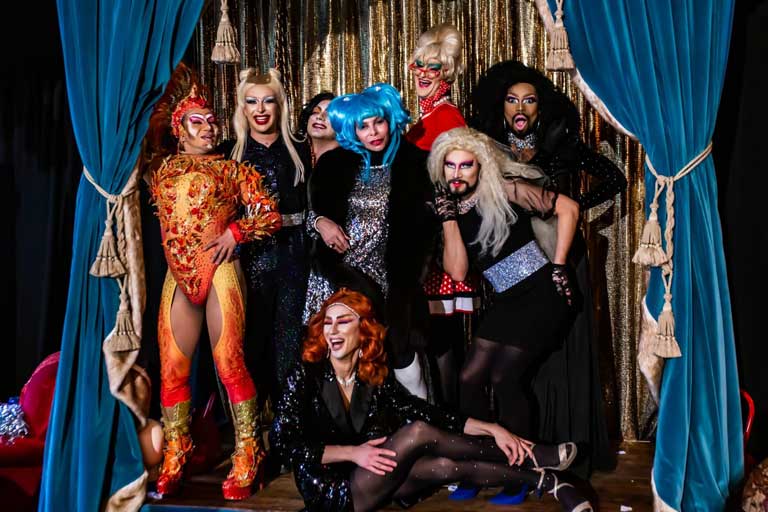 Unlike the escape game, this is a rather unique activity in Lisboa. Dinners are organized almost every day. The dinner composed of Portuguese specialties is animated by a show of drag queens who will be happy to transform you also for the occasion.
It is an unforgettable experience for a team building in Lisboa. To know more check out this link. 
#6 - Take a surfing lesson in Costa da Caparica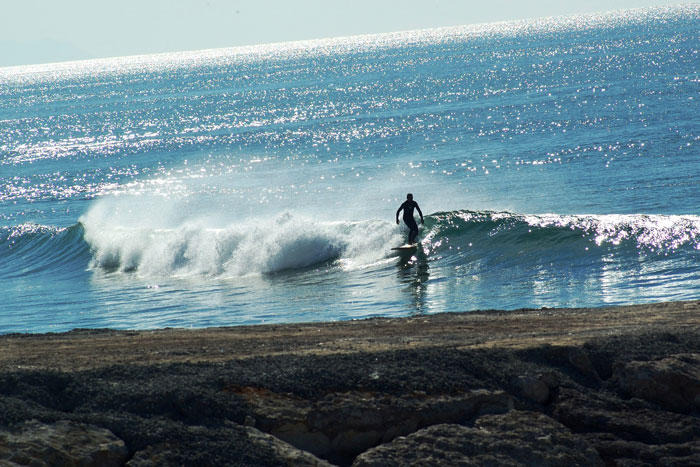 Lisboa has so much to offer. Its proximity to the Atlantic Ocean makes it a popular destination for experienced surfers or just beginners. The area on the other side of the river, called Costa da Caparica, is 30 km long and offers many surf spots.
Many surf companies have established themselves there and offer surf lessons for team building. Most of the agencies you can find on Google offer the same services at similar prices.
#7 -

Get into Lisboa nightlife with a Pub Crawl in Bairro Alto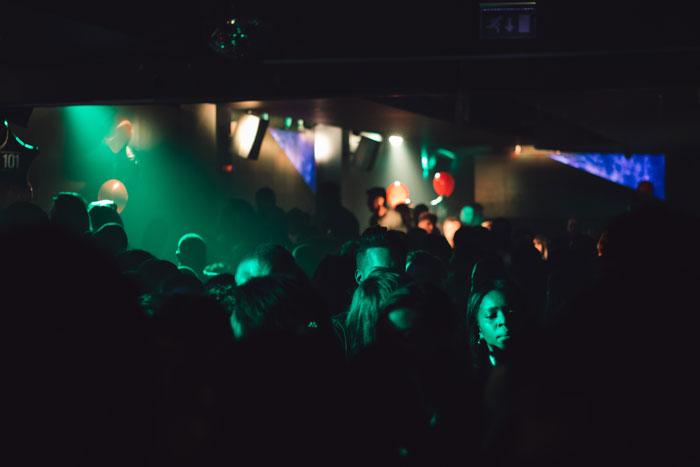 Bairro Alto which means High Neighborhood in Portuguese is the highest area of ​​the city. It is certainly the most animated district of Lisbon. From Thursday evening until Sunday, the partygoers meet in this area to party all night. And we understand them!
You will find in Bairro Alto the cheapest drinks in the world (no kidding). Count for example 50 cents for a shot, 2 euros a pint and even 5 euros for a half-liter of mojito! If you want to entrust the organization of your Bairro Alto visit to someone, Lisbon Pub Crawl is the leader in Lisboa and will know how to plan your Team Building event. 
#8 -

Kayak in Serra da Arrabida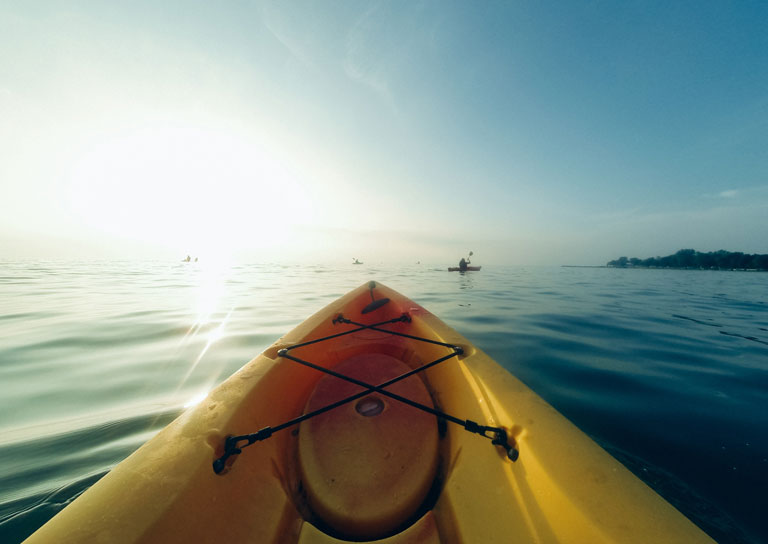 50km south of Lisbon, you will find one of the most beautiful protected reserves in Europe, the Serra da Arrabida.
This park is known for its flora and fauna. Indeed it is not uncommon to spot dolphins along the coast.
Some tour operators offer half-day kayak excursions to observe this fauna as well as hidden coves, known only to locals.
#9 -

A Treasure Hunt in Lisbon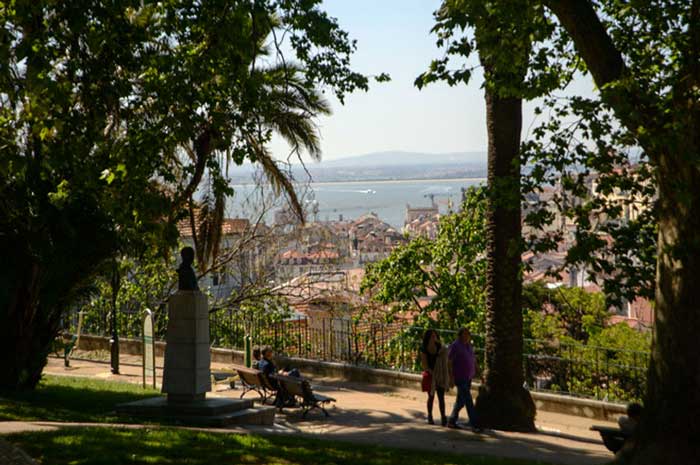 City Hunt has been offering life-size treasure hunts for a few years now.
By searching for clues in the most beautiful cultural sites of Lisboa, you will learn more about the history of the city which will lead you and your team to victory.
It is an absolutely essential activity during a team building in Lisboa. 
#10 -

Cook the traditional dishes of Lisboa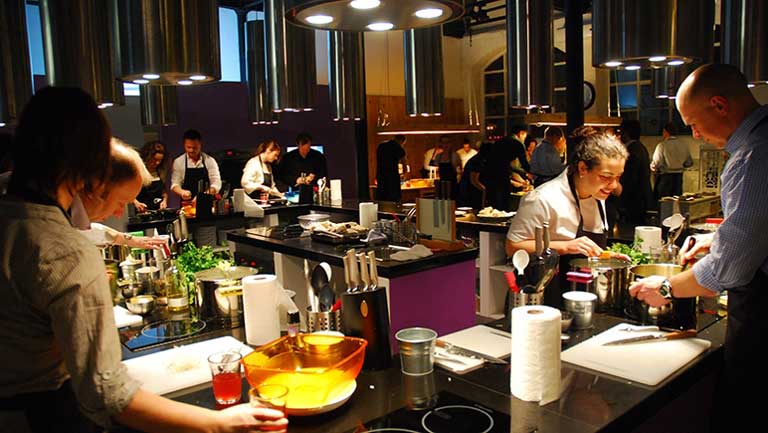 Cooking is one of these activities so simple and yet so rewarding.
All the knowledge you will learn during this activity will certainly allow you to improve your cooking skills but also to learn more about local gastronomy and its techniques.
With such a rich gastronomic culture, it would be a shame not to consider a cooking class here in Lisboa for your team building.